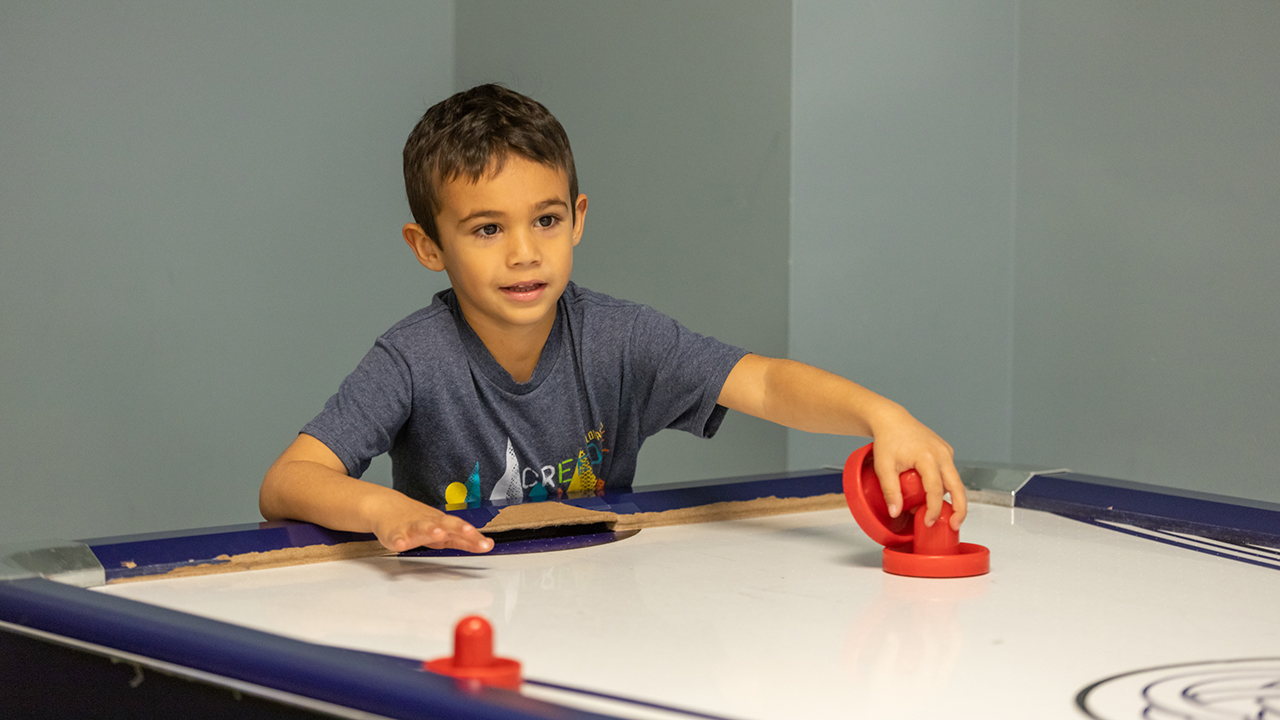 Most kids hit a phase when their answer to the good ol' how-was-your-day question is less than, shall we say, informative.
"It was fine."
"It was good."
"I don't know."
Boys tend to hit this phase sooner than girls, but by the time you hit pre-adolescence my guess is that you'll go through it at least once. Stay the course, my friend! Your kids need your interest and your attention in their lives more than ever, but you may have to get creative to get a more news-worthy take on their goings-on.
Below, here's a few suggestions for getting past the dreaded "I'm fine"!
Get creative with your questions.
If you think about it, "how was your day" is a pretty vague way to ask this question. So, we shouldn't be too surprised when we get vague answers! Try a more creative question like, "what was your favorite thing that happened today?", "rate your day from 1-10 and tell me why!", or "what was one time today that you felt happy/sad/frustrated/bored?". (Hint hint! This is also a great tip for spouses who have limited time to talk with another about their day). Use the time you do have to ask thoughtful questions which will lead to more thoughtful answers.
Get creative about when you ask.
Not all kids are chatty right after school. In fact, many of them need time to recover from the sensory onslaught that is school. Try asking over a meal or at bedtime if your kiddo clams up immediately after they get home.
Get creative about rhythms.
One of the best ways to get kids to open up is to create a rhythm around it. Dinner is a great time for this because you can get the entire family involved. Trying getting in the habit of playing "high, low, hero" or "mad, sad, glad" to get the whole family involved in sharing different parts of their day. If it becomes habit, kids are more likely to share. This can also work at bedtime when you're more likely to be one-on-one with your kiddo.
Reassure them that you care.
If your kiddo won't open up past "fine", remind them that you still care by responding positively. Tell them that if they do think of something that they want to tell you about, you'll be excited to hear. Or, simply tell them that you hope it was a great day, even if they don't have much to say about it. As parents, it's important that we remain dedicated to being open even if our kids don't. They may not be as chatty as they used to be, but they need you now more than ever.