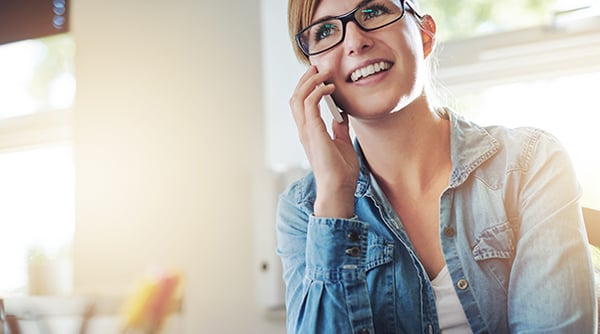 Our team has been busy making lots of phone calls throughout our time in quarantine, and we've heard some awesome stories! One of the things that have been the most encouraging to me personally is the sense of hope I've heard from the mothers of our Asbury Students. Many have been vulnerable and acknowledge the difficulties, but their hope has continued to shine through! Here's how one of our mom's and small groups, Scarlet Henley, has been coping throughout quarantine:
"When I feel myself becoming negative, I try to remind myself to know the truth. I "cast all (my) anxieties on him, because he cares for (me)" 1 Peter 5:7. I've become more aware and start limiting what I'm surrounded by in the way of news, social media, music, etc. My favorite part of social distancing is learning new ways to socialize. I've loved our small group Zoom meetings and group texts! I've found more time to reconnected with old friends and have had church in my living room. BUT I'm ready to hug my friends!"
We are so proud of our parents and the way they've stepped up to lead their families during this wild time. We know it's not always perfect, but don't worry, perfection is NOT what it's about!
Remember parents; we are always here for you!