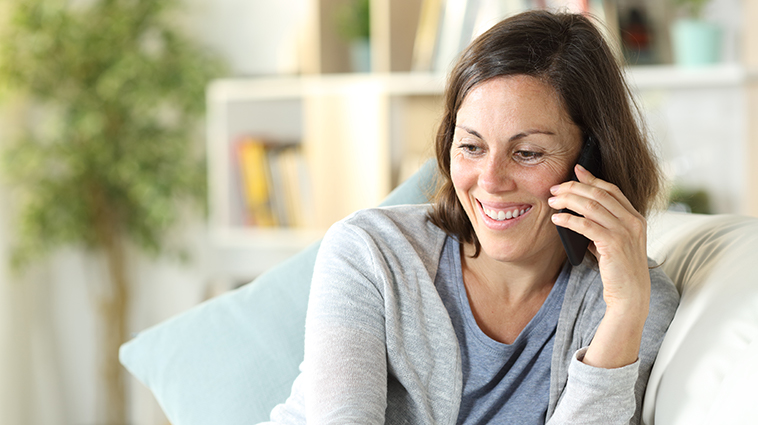 Need someone to talk to? Asbury's trained Stephen Ministers are just a phone call away. Leave a confidential message at 918.392.1183. Connie or Anita will return your call and prayerfully select a Stephen Minister for you. You don't have to handle life's trials alone!
For domestic violence issues, make a confidential call to DVIS at 918.743.5763.
Need prayer? Send it to Cheryl Steffen at prayercoordinator@asburytulsa.org. Your request will be lifted up by our prayer team.
Pastor Andrea Stephens is available at astephens@asburytulsa.org or 918.392.1145.