You see your pastors daily on social media though video devotions, online prayers and worship livestreams. You might have shared a phone call or email with them too. But, just what else are your pastors doing (besides discipling) while stuck at home?
Keep reading to find out what your pastors hobbies are. They may (or may not) be similar to your own!
PASTOR TOM: When I'm not reading history/biography/spiritual books or listening to i-Tunes, I'm destroying my wife in the "Exploding Kittens" card game (I may or may not be reading books on how to destroy your wife in "Exploding Kittens," too).
PASTOR DANIEL: Every night, I play Wizards with Brick and McKenna. It's their new favorite game and I highly recommend it! Beyond that, I have stayed quite busy with work and haven't had much extra time.
PASTOR JEREMY: Lately, I don't feel like I have had any free time; but, I have a book that I want to read.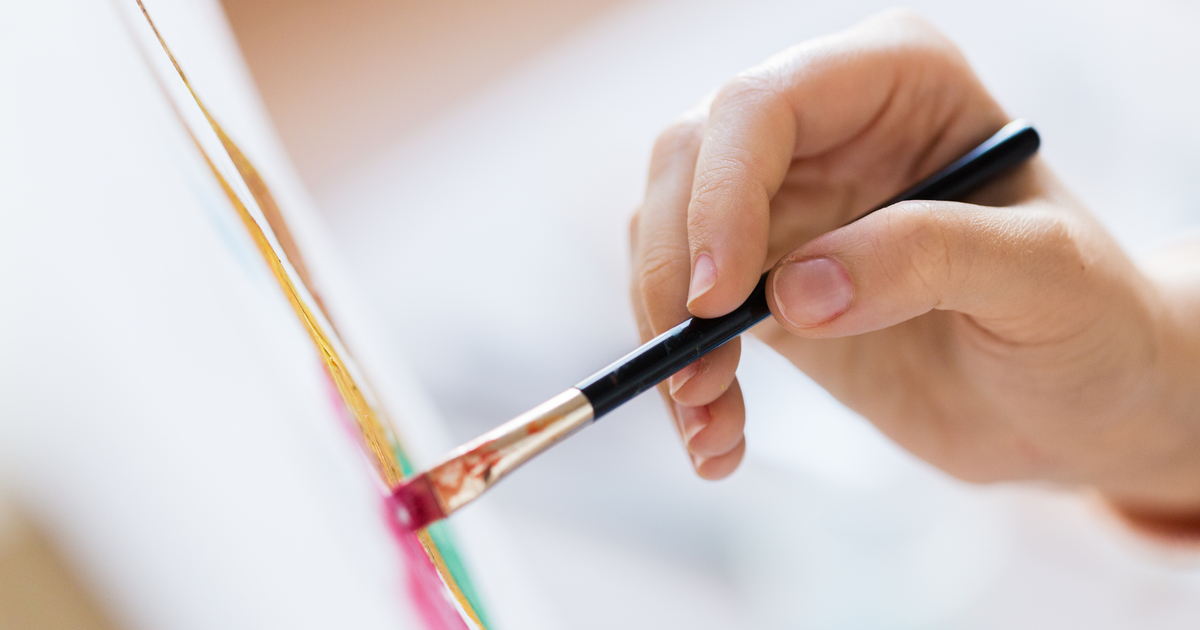 PASTOR ANDREA: I love being home, so I don't feel stuck. I am working on several piles of paperwork that need filed away, so I can get to some fun stuff... like painting! I like painting seascapes and florals in oil or acrylic.
It's fun to play around with color and techniques, especially since I can paint over anything that looks wrong!
PASTOR DICK: Cindy and I are getting closets and collections more organized, so the house is certainly cleaner than usual. I also have a nice, small garage workshop, where I enjoy tinkering with projects – I have two to three on my list. Since the weather has turned much nicer, we can work on spring lawn sprucing, too!
PASTOR STEPHEN: I'm listening to music and doing a lot of cooking!
PASTOR JAMES: I'm reviving the hobby of vegetable gardening, by slowly reclaiming each bed from two years of weeds. My wife Christine and my daughter Naomi are helping plant peppers, cabbages, tomatoes, and egg plants.
That's the main hobby right now, since I don't think we're even supposed to be playing tennis! I'm also talking to family and friends through calling or FaceTime, a lot more than usual.