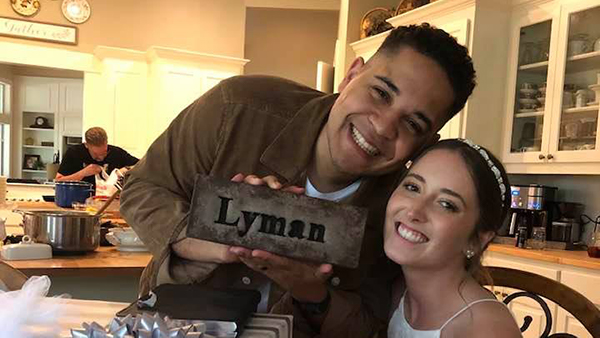 I'm so excited to let you all know that on May 15, 2020, I officially tied the knot with Ms. Lelia Stracener! Because of our current global situation, we chose to reschedule our wedding ceremony later in the year, but that didn't stop us from getting hitched! We had a small ceremony with only our families present, and it was such a sweet time of worship and celebration. I'm a married man!
I am beyond grateful for the love that has been shown to us from our church family at Asbury. We received more prayers and congratulations than we could count, we were celebrated by the AsburyKids family on Facebook, and we were even blessed by an amazing gift from AsburyKids parents and leaders! We are so grateful to be a part of a community that loves and supports us so well.
To my kiddos, I miss each and every one of you. I cannot wait to celebrate with you all when we can be back together! Since I've started my new family, I'm reminded how much of a blessing family is, and I consider each and every one of you family to me!
All the love,
Mr. Andrew