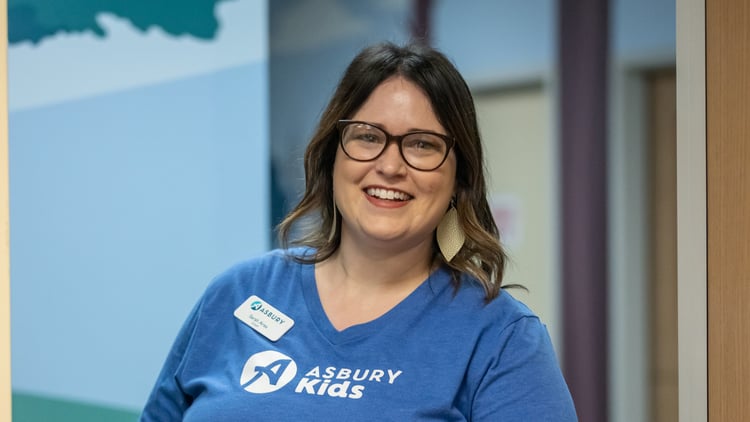 Dear mom of a new Kindergartener,
So, your child will be going to Kindergarten this fall. Many of you have been anticipating this time for your little one for a while now, or you could have been secretly dreading it. It is that threshold where your little one will suddenly leap into a new stage of life. I always have mixed emotions when my kids get to a new milestone. My daughter, my second born, will be entering Kindergarten this year. Though I have travelled these waters before, each of my children are different and will react to the change differently. Now, with this new friend that appears to be sticking around (COVID-19), there will be a whole new set of anxiety, procedures, and unknowns when it comes to school this fall. Here are some tips I put together for other moms after my first born went to Kindergarten for the first time. I hope they help you to prepare your momma heart and give your child the space they need to grow.
Trust God.
He will use you to teach your kids what they need, He will give you the words you need if you invite and make space for HIM. He places people in your life at the right moment to make an impact. Sometimes an answered prayer will be a new friend or sending someone your way with some encouraging words. Lean into Him. God is the only one that knows your heart inside and out. Trust that small whisper that you hear and create time to listen and lean in into His embrace.
Give yourself grace.
You don't have to be super mom, the homeroom mom, or the PTA president. You don't have to make the cute Pinterest pictures, lunch box notes, matching outfits, etc. Nobody else knows what you had prepared in your mind to do, so you aren't a failure if you can't get to them. Make a plan right now for the things that are important to you. If all you want is a cute before school picture, then plan out now how you will get that done on the first day. A quote from my daughter's favorite song, "Let it go," and know that God made you the perfect mom for your child for a reason.
Don't sign up for too much
Pick 1-2 things that you are gifted in doing to help your teacher, but don't sign up for all the things and then overstress yourself. Try not over-program your kid with after-school activities or playdates. This will mean less meltdowns, easier bedtimes, and an overall happier child. They need as much consistency as possible with their "old" life.
Budget for extra time
There will be meltdowns. There will be lost shoes. There will be last minute runs to the grocery store. The pick-up and drop off will be super crazy for the first few weeks, because it is apparently very hard to learn the correct procedures. It will be so hard but get up 30 minutes before you think you should the first week or so, that way you have time and space to not lose your mind.
Be prepared for extra snuggles
Your child is going from a very nurturing environment at home, day-care, or pre-school where the teachers are at a lower ratio and they have the scope to provide those extra snuggles throughout the day. Your kid is changing and moving into such a new environment that it will be a super shock to their system. They don't have the experience or emotional ability yet to cope with all this change and will need to come home and have space to melt-down. They will need hugs and kisses and lots of care after school each day. You are their safe space, so know that those meltdowns are not out of anger at you, but because they feel safe with you to let out their emotions.
Plan a de-stress time for YOU
If you feel like you are going to be extra emotional, or you are someone like me and go overboard when internalizing stress, plan to take the first day of school off work or cancel any appointments you may have. (Keep that therapist appointment if you have it though 😊). Plan to take a nap, meditate on God's word, a yoga class, or something from your wheelhouse that you use as a coping strategy for stress.
You are going to do great mama. And your little one will too. While we may be uncertain of the future, we know that our ever-present God is full of grace and love and He is waiting for you to run to Him with open arms. He will give you the strength to get through!
In His love,
Sarah Area