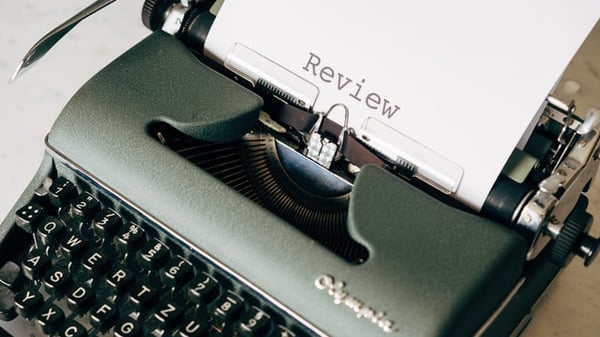 Book Club Review: Work. Love. Pray: Practical Wisdom for Young Professional Christian Women by Diane Paddison, founder of 4word. Reviewed by Mary Alice Ahlgren.
Author, Diane Paddison, is the founder/CEO of 4word. With this book, Diane shares her journey of navigating life in an attempt to find balance between professional work, family and Christian faithfulness to God. She tells us, "My hope is that we can all support each other in this wonderful adventure that God has called us to. Working hard but always keeping God's guidance first and making sure the family is loved and cared for." A great way to read this book is one chapter at a time, answer questions provided and let that topic absorb for a while before moving on.
Amazon reviews it as follows:
The number of Christian women in today's professional workforce is increasing, and they are hungry for practical mentoring. They yearn to learn from someone who has climbed the ladder of success without sacrificing family or faith---something author Diane Paddison has done with excellence and grace. The stories Paddison shares about her corporate, personal, and spiritual life, as well as the lives of other women like her, are both inspiring and instructive, providing on-target advice and concrete examples of how to succeed without feeling overwhelmed or compromised. This is a working book for working women. Full of practical, proven guidance that is both professionally viable and biblically sound, each chapter includes sidebars featuring pertinent facts from current research, resources relevant to the chapter's topic, action-oriented 'to do' lists, and other interactive material. Chapters also include questions suitable for discussion, making it an excellent resource for use in small groups.
"To women who are trying to balance career, faith and family, she (Diane) has this advice: Consciously look at each area of your life that is important to you and make sure you are caring for each of them. Where you see imbalance or shortcomings, have the courage to do something about it right away" (1 Chronicles 28:20).
UMW has reestablished a 4word: Tulsa chapter with 2 meetings/month: a Saturday breakfast group and a Wednesday lunch group. We are currently holding Zoom meetings. If interested in joining this group of working women of all ages, check out 4wordwomen.org/local-groups. Or 4-word:Tulsa on Facebook.