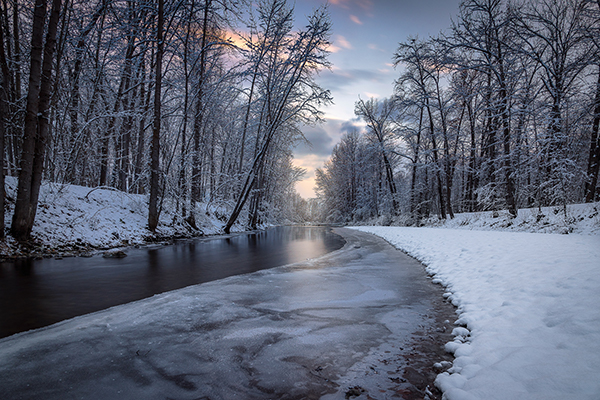 Many years ago, a friend introduced me to the idea of selecting a word for the year. The word serves as a focus, a guide, a motivator, a goal, a reminder of one thing a person wants to change or become or do as they live their life throughout the year. This is why much thought and prayer are put into the selection of a word. In fact, it can become sort of a partnership—something you and the Lord are working on together.
With the arrival of 2020, now is the time to select a word for the year. I have chosen the word kindness. I will be challenging myself to stop and ask: What is the kindness thing to do in this situation? How can I become a kinder person? Where can I speak a word of encouragement, provide a meal, offer a prayer and a hug or simply sit and listen to a person's story? What scriptures can I focus on that relate to kindness? Am I using kindness as guide in the decisions I am making? If I fail at kindness, how can I make it right?
To help develop myself in this area, I'm reading The Kindness Effect: Experience the Power of irrational Giving by Jill Donovan. Jill is the mastermind behind the Rustic Cuff craze. She uses her profits to bless others. As the book subtitle claims, Jill has discovered the power (and joy) of irrational giving, encouraging her readers to do the same. In other words, spread kindness whenever and wherever possible—and give credit to God. I'm loving the book so much that I added it to the Women's Book Club Winter selections AND invited Jill to come speak to us at the Women's Gathering on February 21!
Now, what about you? Will you join in? What will your word be? What are you missing? What do you want to add? Is there an activity or even an attitude you want to incorporate into your life? Give it some thought and prayer, then commit it to the Lord. Get ready for Him to open opportunities for you to put your word into action. What a great 2020 ahead!
I'd love to hear how God is using your word in your life. Send me an email at astephens@asburytulsa.org.